Development of an online store for the esports organization Natus Vincere
Development of an online store for the esports organization Natus Vincere
Development of an online store for the esports organization Natus Vincere
Natus Vincere - Born to Win
The Dota 2 division of the Ukrainian multi-gaming esports organization Natus Vincere was founded in 2010. The team is one of the most awarded and successful esports teams in the world.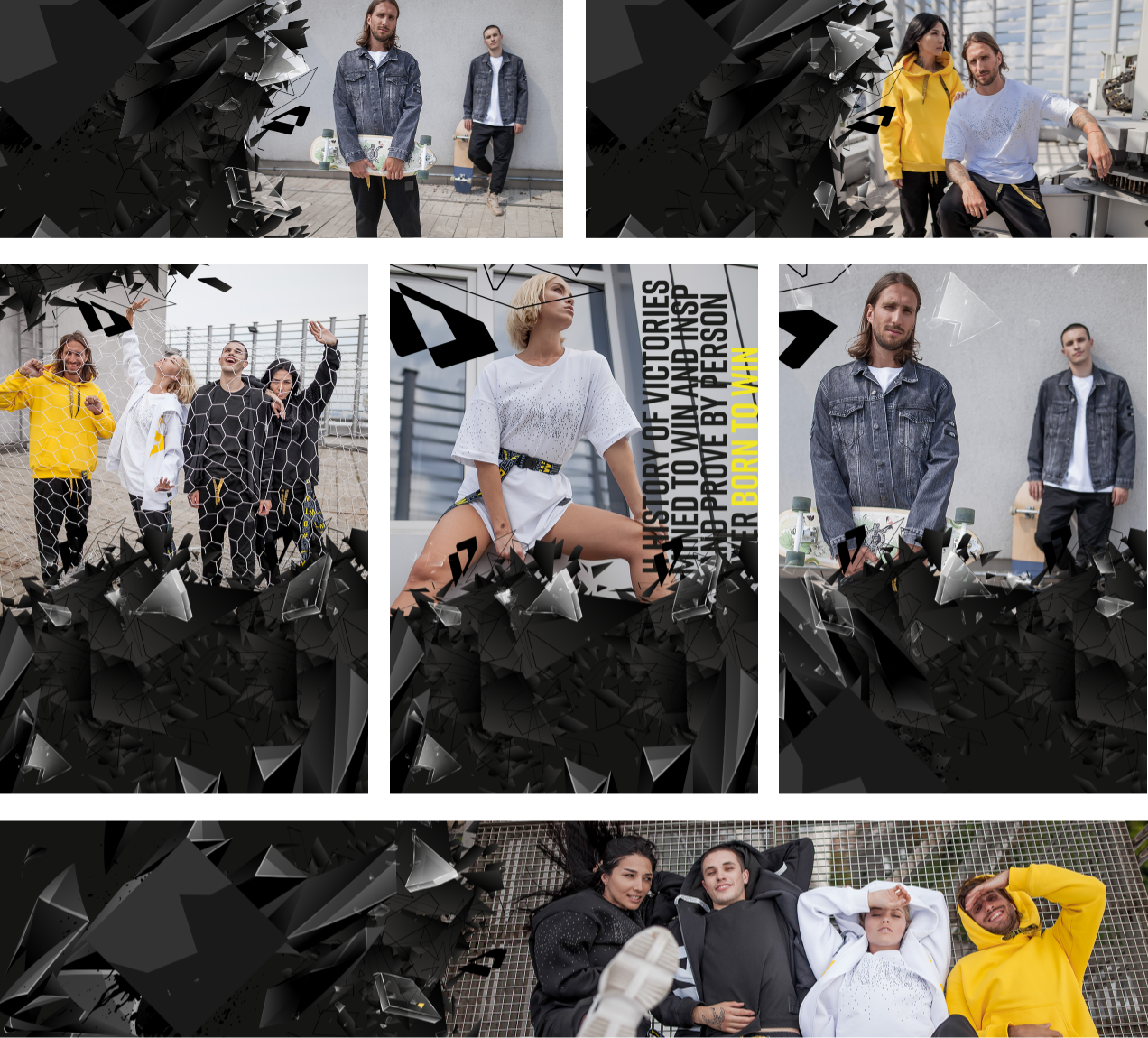 New site to replace the old one
IAfter 6 months of working on WooCommerce, the guys realized that they were not satisfied with the speed of the site and its functionality. After that, the search began for another platform that would meet such requirements as: speed of work under heavy load and the ability to implement complex tasks and third-party integrations. As a result, OkayCMS was chosen as the most suitable platform that meets all the requirements.

Our department is a zrobiti krutiy, a functional store for the sale of branded clothing that will be successfully sold to a friend.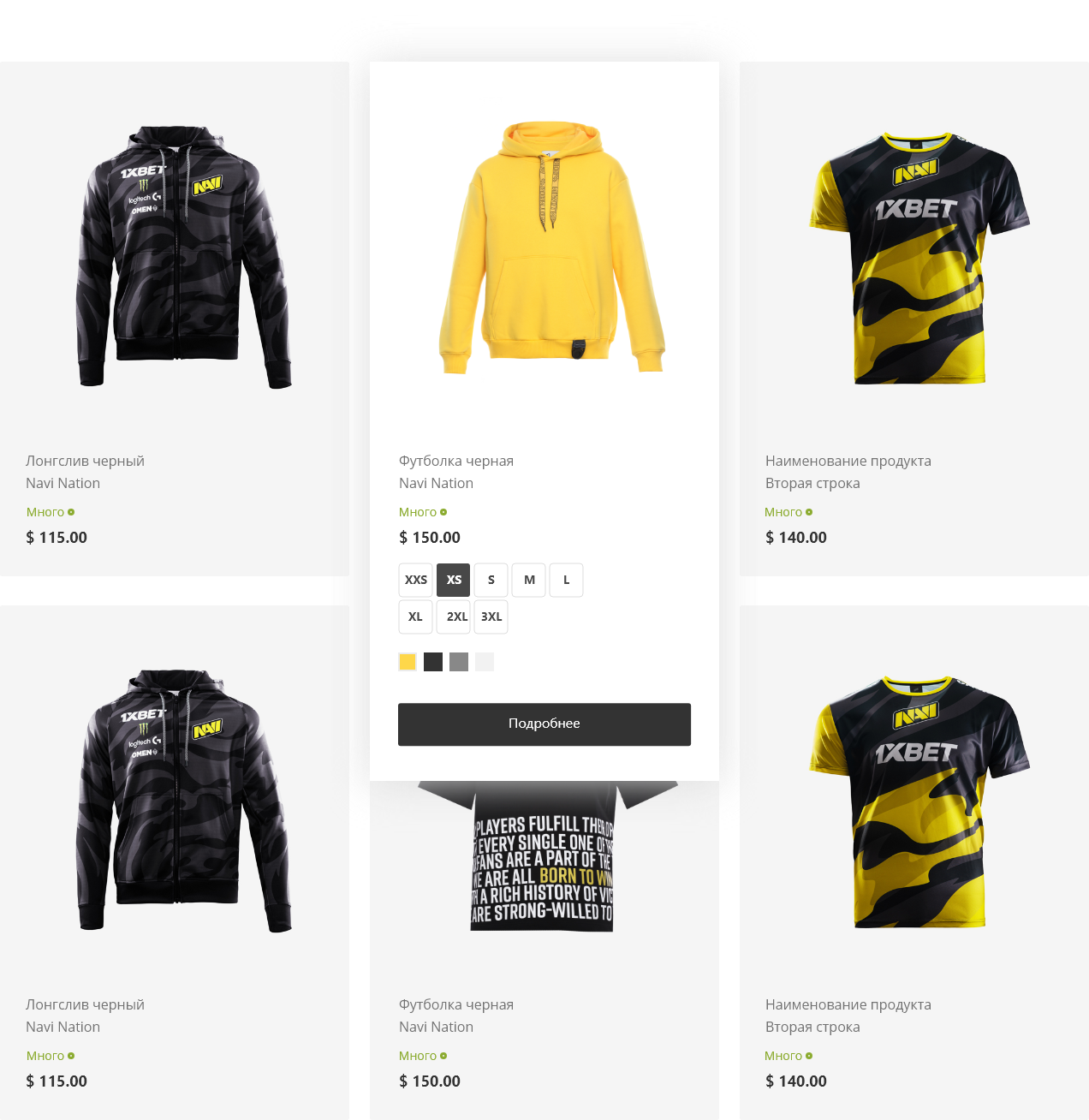 A product page is a combination of visual and textual content, a collection of descriptions of product characteristics and functional elements. The main emphasis was placed on the visual presentation of goods. All unnecessary elements were removed in order for the product page to become the most convertible.
We have implemented flexible functionality for customizing the product. Customers can add labels and other information directly to the T-shirt itself and then place an order for a customized product with their nickname and flag. Thus, you can create unique things for yourself and for a gift.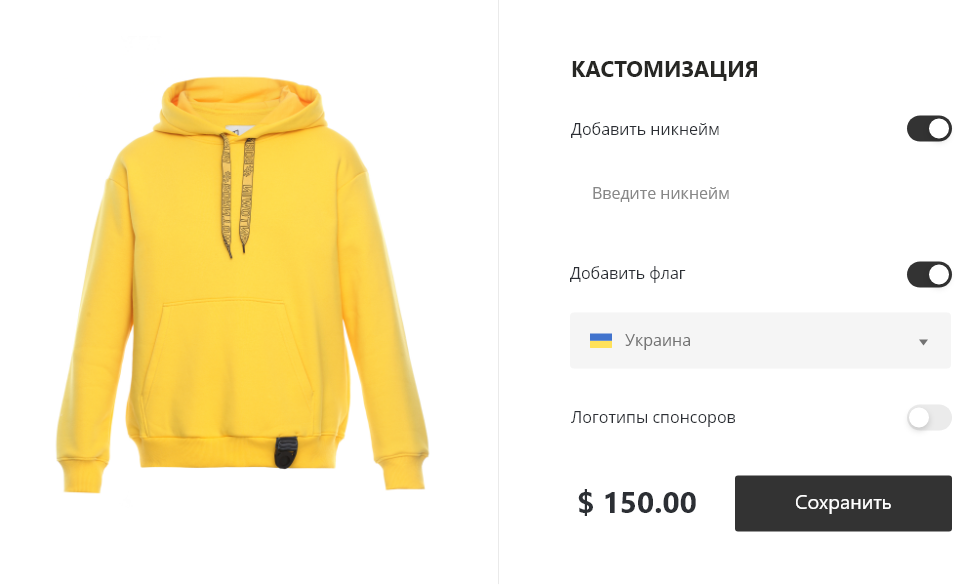 Since the sale of goods is available all over the world, it was necessary to combine many nuances for each country in one basket. We have successfully implemented all the requirements, while creating different fields and different payment and delivery methods for buyers from different countries, and at the same time, the basket, despite the functional complexity, remained simple and understandable for the site's customers.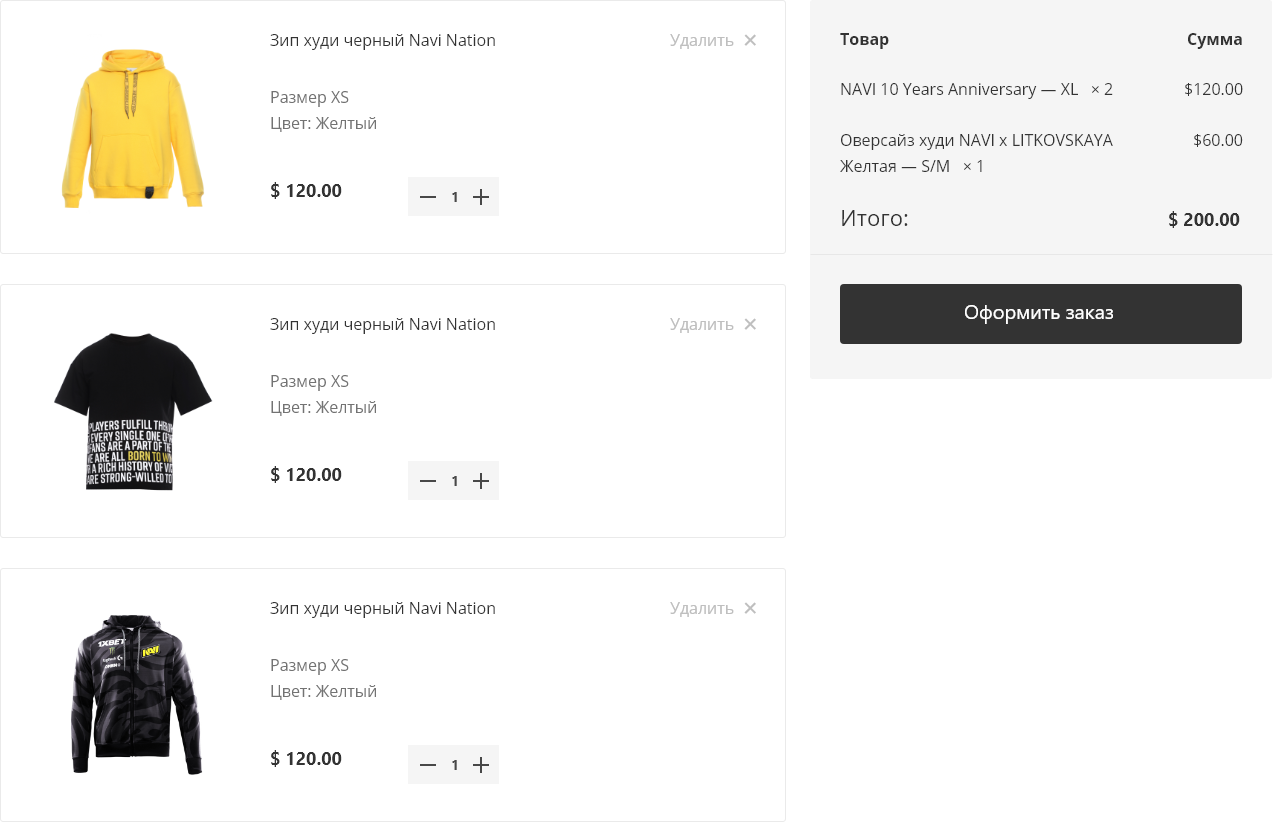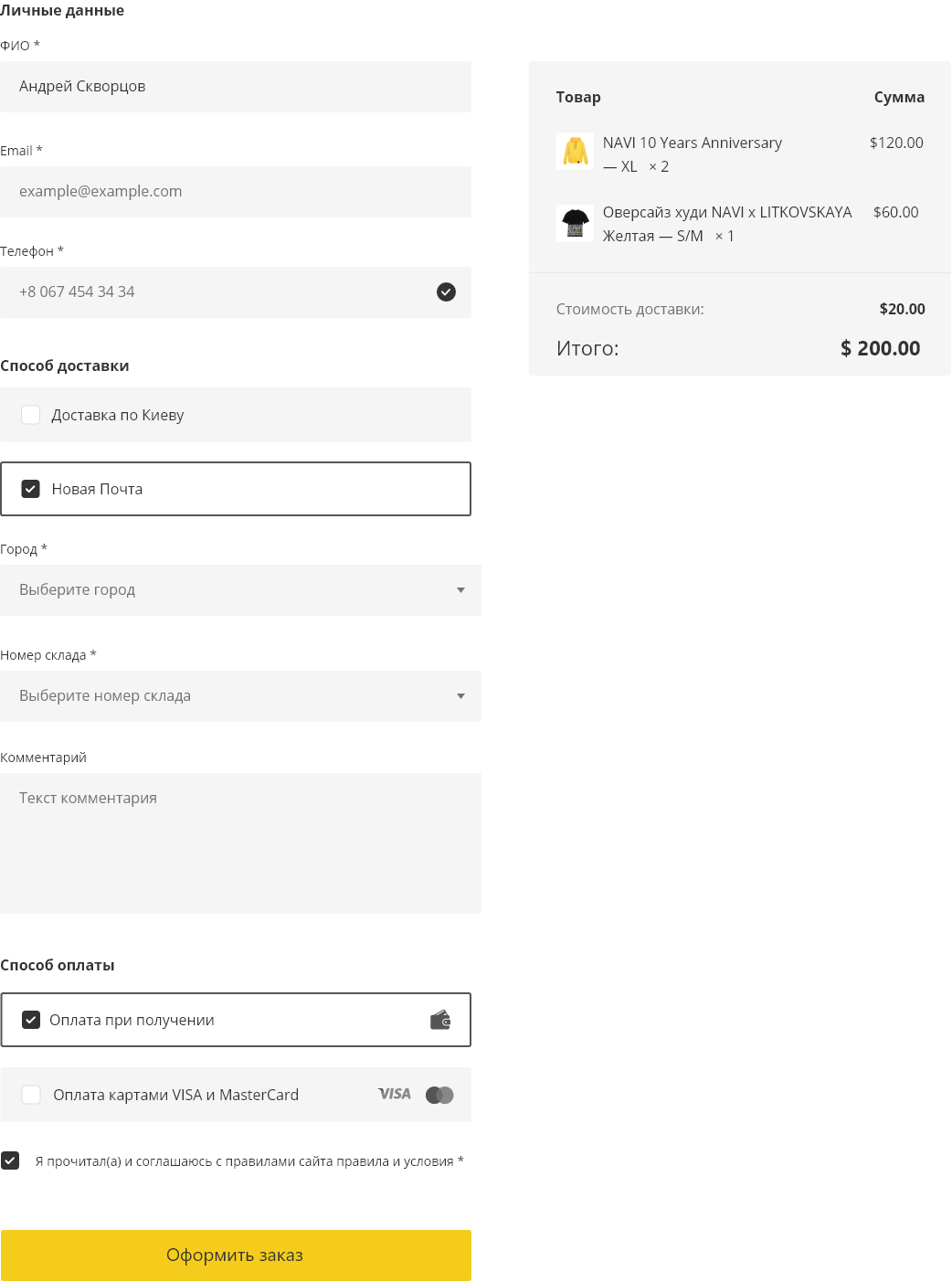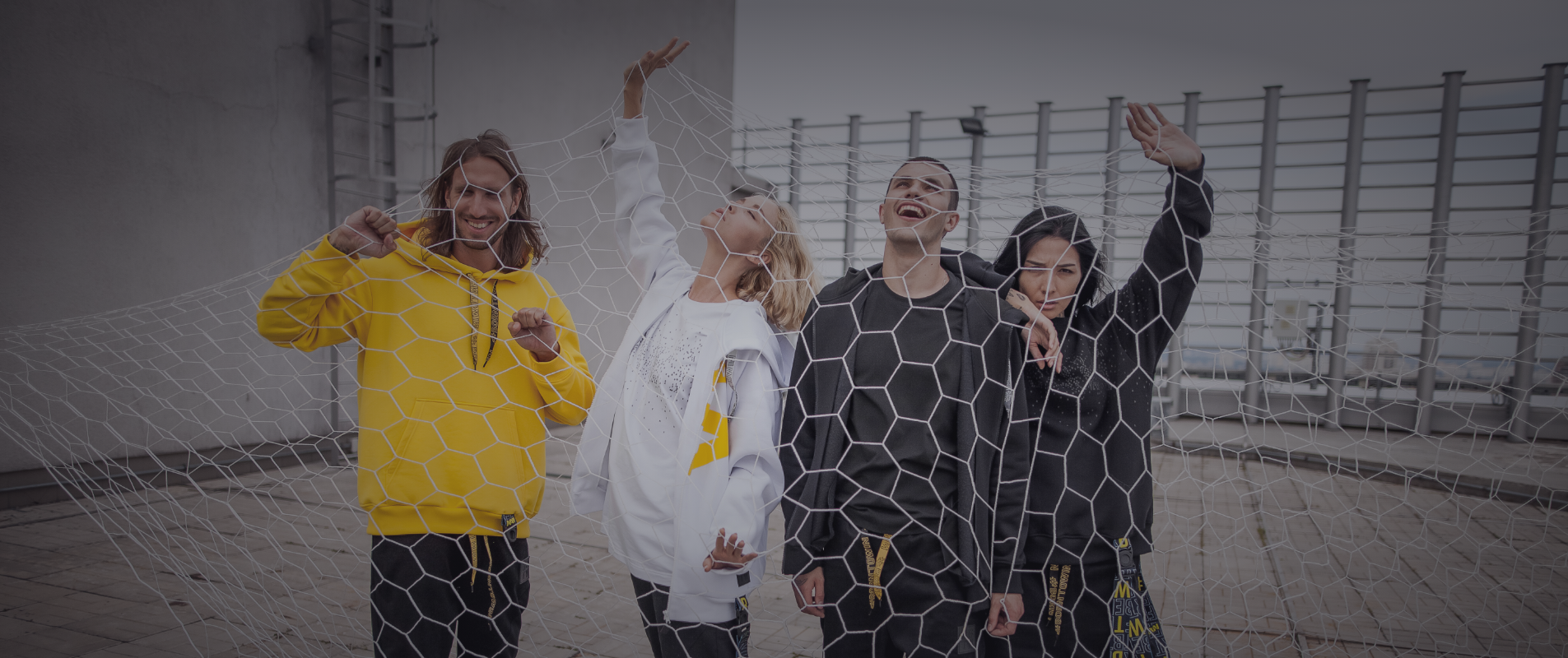 Team corporate identity - website corporate identity
The design concept has been worked out at the highest level! From color to fonts and graphic elements, everything has been rendered and thought out in great detail.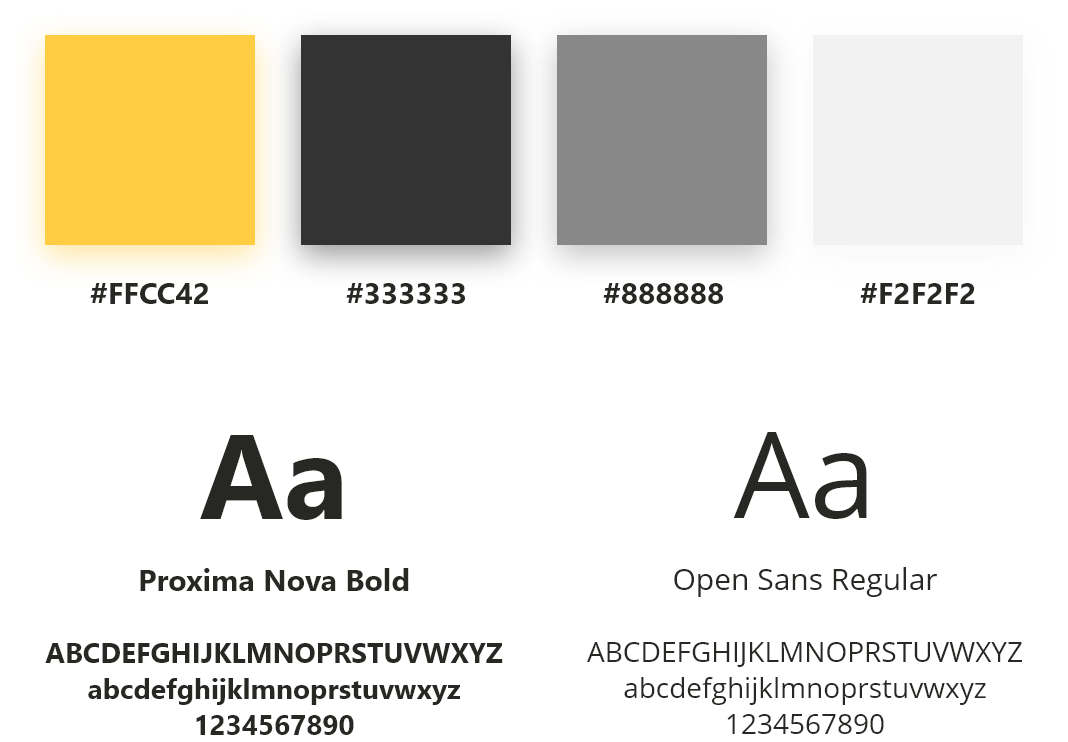 Much attention has been paid to the design and functionality of the mobile version, as it is an increasingly important element in modern ecommerce. And it turned out really well.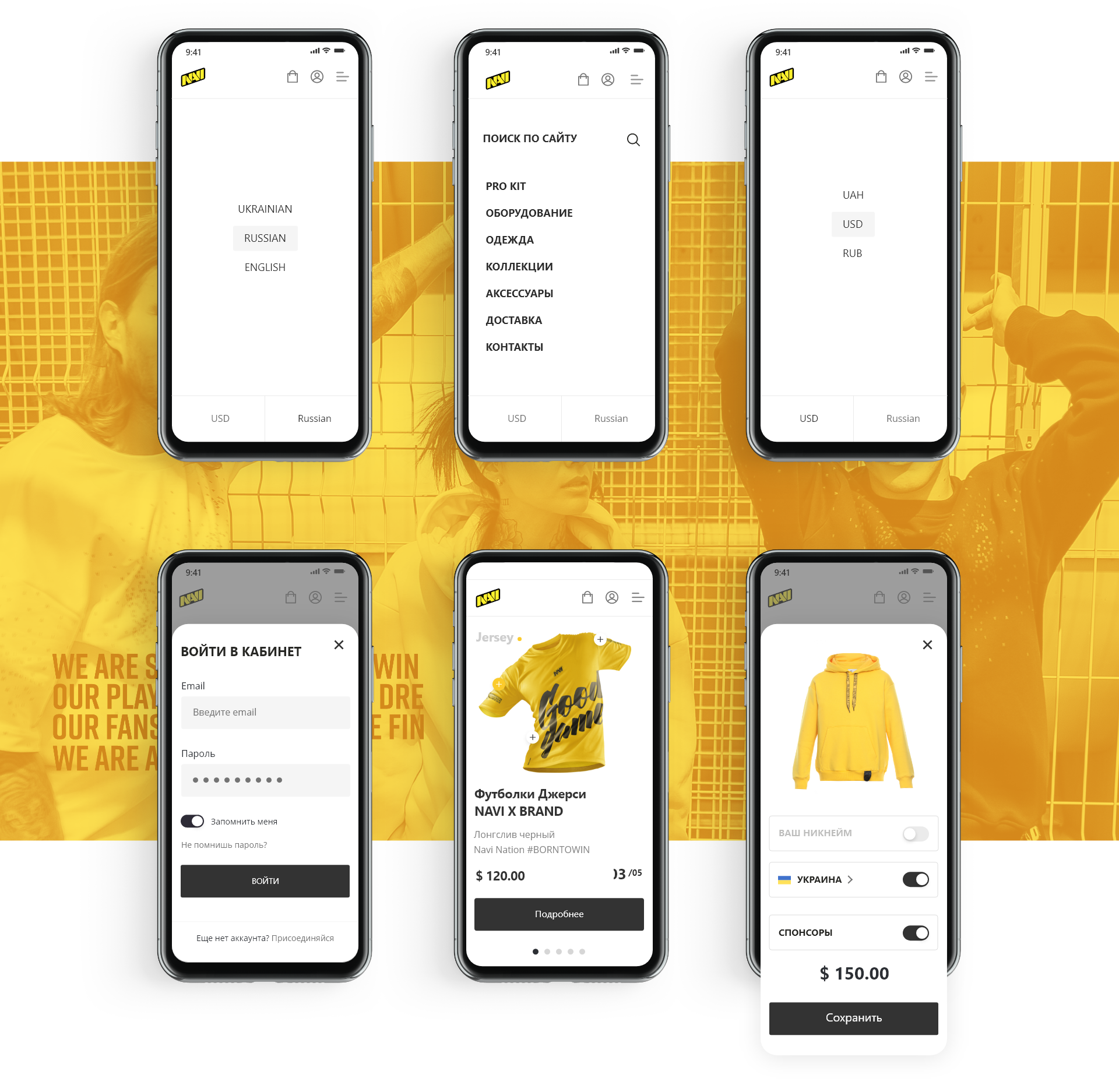 If you ask me, do I recommend OkayCMS? - Definitely YES!
Enterprise solution from OkayCMS.
We launch, maintain and develop high-level online stores in a quality manner
Оставьте заявку, в ближайшее время с вами свяжется менеджер, и обсудит ваш проект и ответит на все вопросы.