Technical support for your project on OkayCMS
tickets processed by our support for 2020
Why does the site need technical support on OkayCMS
Your business is directly dependent on the site, so it needs to be constantly improved, developed, updated, added new functions. In the process, there are many small technical problems, for which it is impractical to hire a specialist. For example: installing a new module, changing the color of buttons, adding a field to the form, updating the system to the current version. It is in these cases that the support from OkayCMS will be useful to you. With the help of our specialists you can quickly solve such and similar problems .
Frequently Asked Questions
I believe this is a bug in the system and you should fix it for free and out of the ordinary.

Because the system is distributed free of charge, all detected errors are corrected in future versions. If you want the bug to be fixed right away from you on the site you can refer to those. support and we will value this work.

What is not included in the work of technical support?

- site acceleration and optimization

- site promotion in search engines

- integration with crm

- change of work of standard functionality of system (change of work of import, filtering)

- creation of AMP pages

- transfer content from other SMS

- transfer of improvements from previous versions of the system to version 4. *

How are the works performed?

All troubleshooting methods are solved using OkayCMS encoding standards, which means that we will not change your kernel, thus keeping everything clear and clean. We will implement all works only by means of modules or modification of a template

What versions of OkayCMS do you support?

By agreement, technical support will perform work on any version of OkayCMS

What is the cost of technical support services?

The cost of services is calculated individually. You need to send a request with a detailed description of the task, we estimate the cost of this work and issue an invoice to pay for a specific, agreed task.

How to speed up the answer?

All appeals are processed in turn within 24 hours. You can switch to VIP service to speed up your answers
Our Benefits
Turnkey technical support
we have transparent pricing
There are specialists working on technical support who know okaycms perfectly
We are promptly solving your problems and processing requests
Payment from legal entities is possible even for small amounts
What our customers think about OkayCMS technical support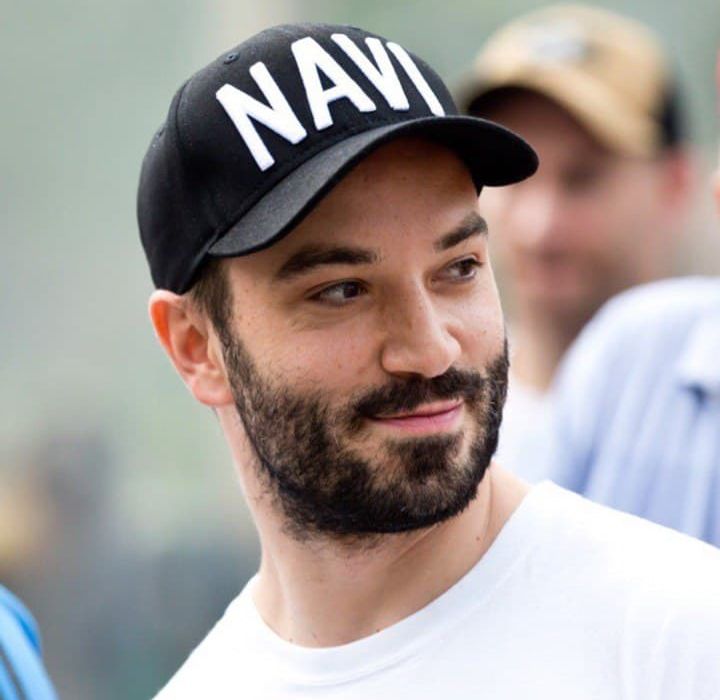 If you ask me if I recommend OkayCMS - Yes, I do!
The whole process of creating the site took about three months, we invested in the deadlines and on the budget, and also did not go beyond the agreed, which is good news! The result is an online store that successfully implements all our wishes.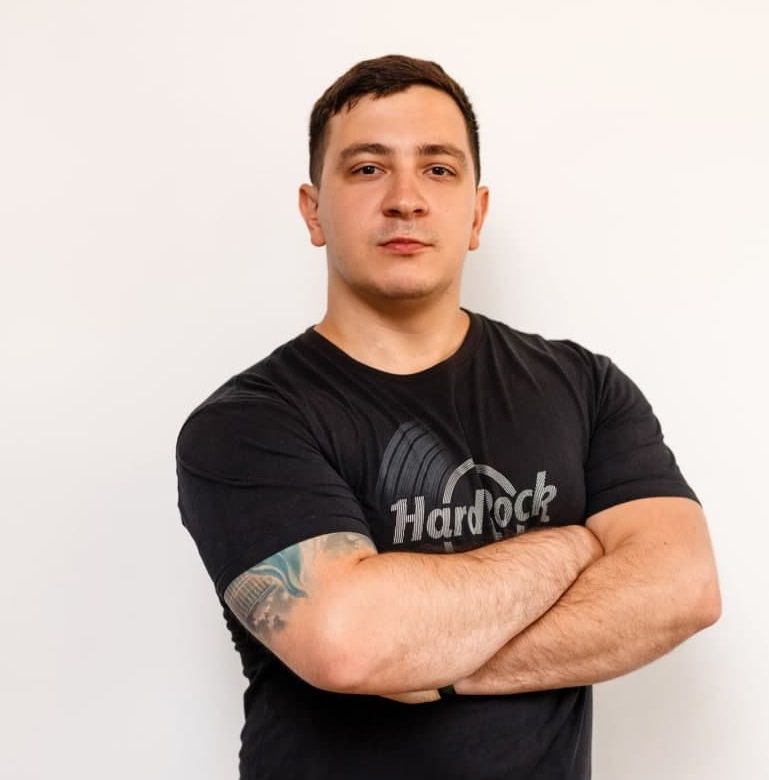 After almost a year of cooperation, we are very glad that we chose OkayCMS
In 2020, we decided to completely update the site externally and internally. On the recommendation, we decided to contact OkayCMS. We were pleasantly surprised by the quality, speed of work and the team's involvement in the specifics of our business. After almost a year of cooperation, we are very pleased that we have chosen OkayCMS even among the more easy-to-use and familiar analogs.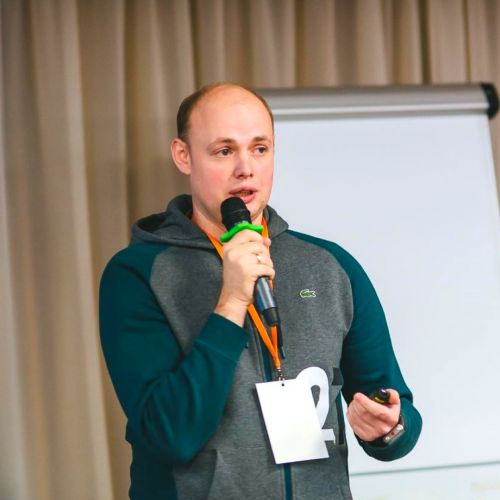 OkayCMS is a product on which you can quickly create an adaptive online store.
It's easy to promote SEO. Integrate it with payment systems, analytics and connect CALL TRACKING. Websites load quickly. There is a wide range of additional modules. Good technical support. I recommend OkayCMS as a reliable responsive, fast, streamlined solution for small businesses.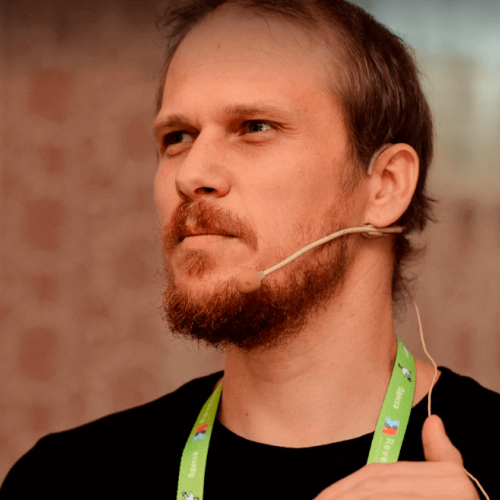 OkayCMS is one of the most SEO optimized systems
I know OkayCMS from the inside and I can say that it is one of the most optimized systems in terms of SEO. The guys took into account almost everything that is possible. You can verify this by looking at the demo version.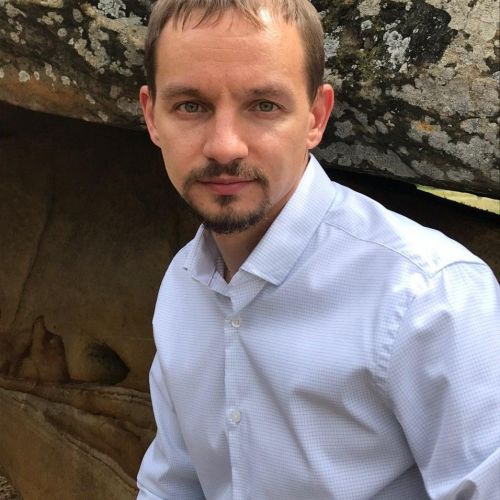 The key argument for the Corruptness of the system is its universality. І well thought out SEO
An undeniable advantage is the ease of working with content and orders
We have been with Okay since version 2. For almost 3 years of cooperation, we have repeatedly updated to new versions, ordered individual improvements. Undeniable advantages: - Full SEO optimization and the ability to customize individual needs. - Easy to work with content and orders. - The speed of the CMS in the presence of a sufficiently large number of products, categories, filters. - Responsiveness of developers when defects are found and immediate search for a solution.




Where else can I get information about OkayCMS