System Benefits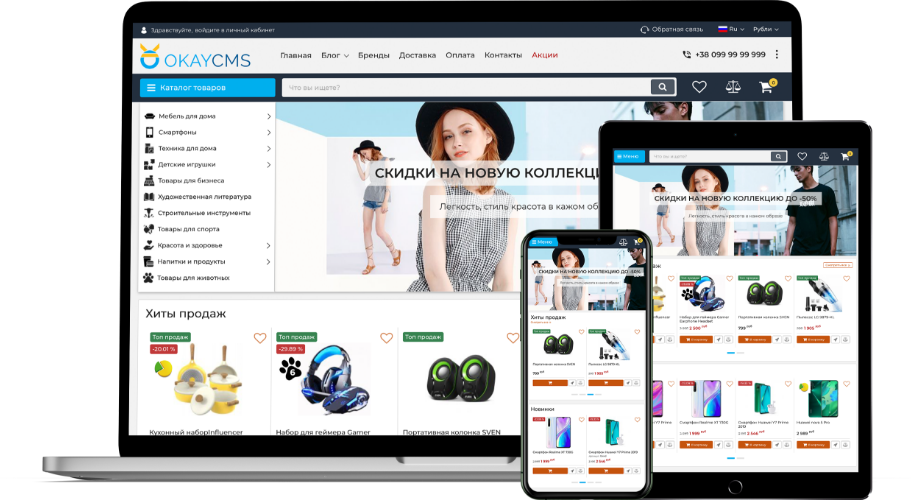 01
Multicurrency and Multilingual
02
Various formats for banners
03
Fast
and Informative Search
Form to collect email addresses for sending newsletters to the customer base
For better communication with clients
Create a list of the best items to display on the homepage
We will always help you install the system / update, connect modules and templates to quickly launch your business
We will help you move from a different engine or platform to take your business to the next level with new opportunities for growth.
New solutions and development
We are ready to perform complex solutions for your site, integrations, custom development, and more.
Learn more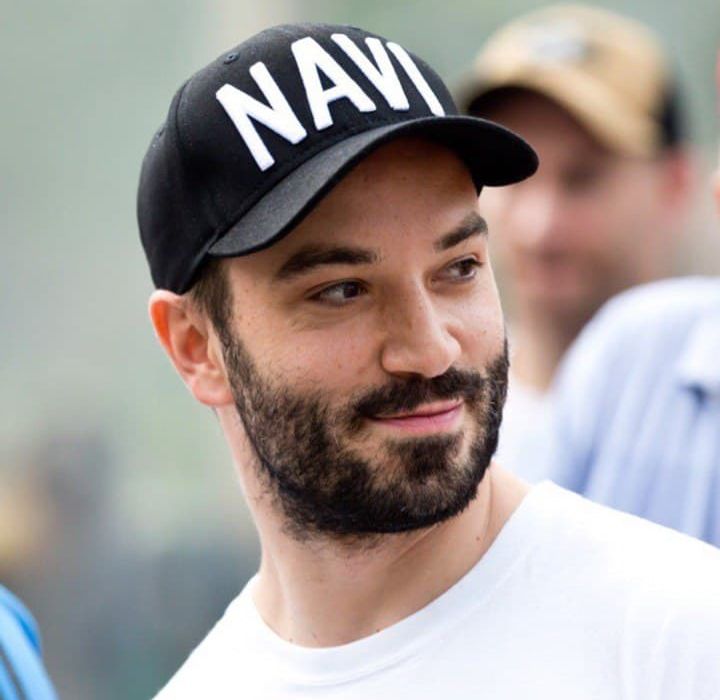 If you ask me if I recommend OkayCMS - Yes, I do!
The whole process of creating the site took about three months, we invested in the deadlines and on the budget, and also did not go beyond the agreed, which is good news! The result is an online store that successfully implements all our wishes.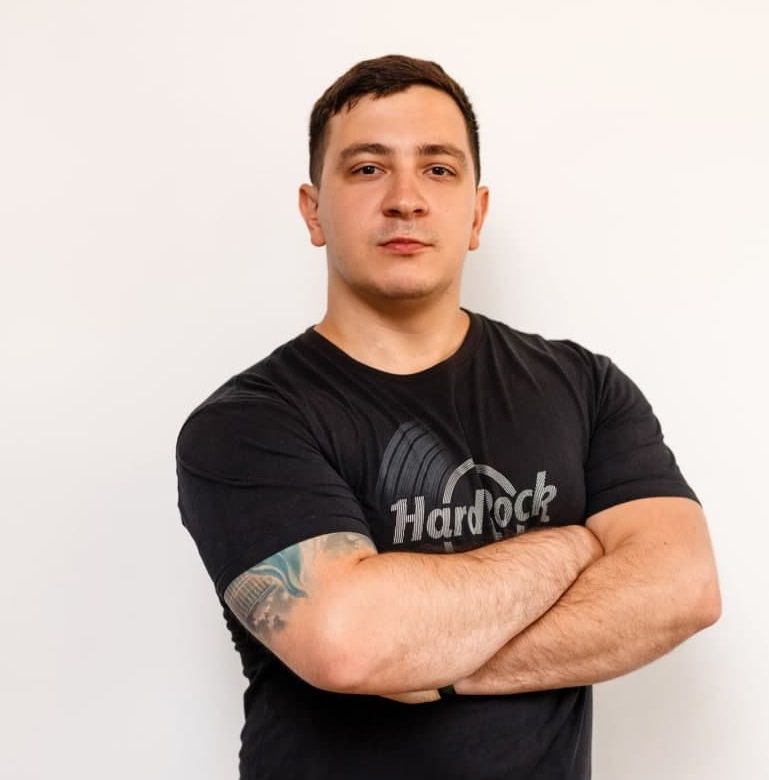 After almost a year of cooperation, we are very glad that we chose OkayCMS
In 2020, we decided to completely update the site externally and internally. On the recommendation, we decided to contact OkayCMS. We were pleasantly surprised by the quality, speed of work and the team's involvement in the specifics of our business. After almost a year of cooperation, we are very pleased that we have chosen OkayCMS even among the more easy-to-use and familiar analogs.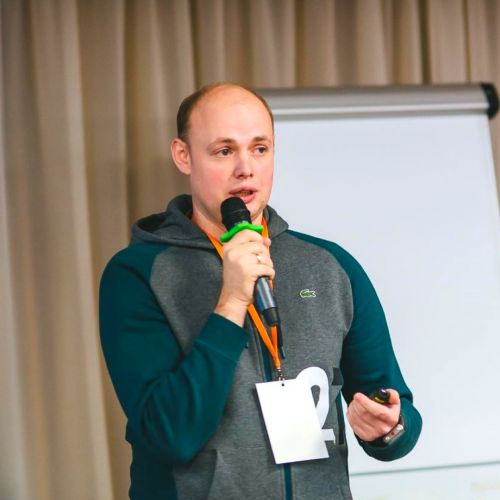 OkayCMS is a product on which you can quickly create an adaptive online store.
It's easy to promote SEO. Integrate it with payment systems, analytics and connect CALL TRACKING. Websites load quickly. There is a wide range of additional modules. Good technical support. I recommend OkayCMS as a reliable responsive, fast, streamlined solution for small businesses.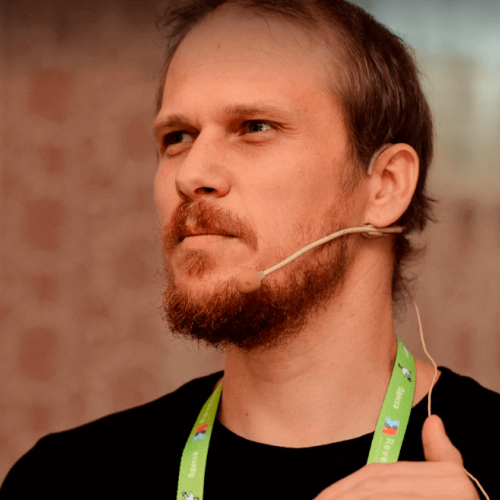 OkayCMS is one of the most SEO optimized systems
I know OkayCMS from the inside and I can say that it is one of the most optimized systems in terms of SEO. The guys took into account almost everything that is possible. You can verify this by looking at the demo version.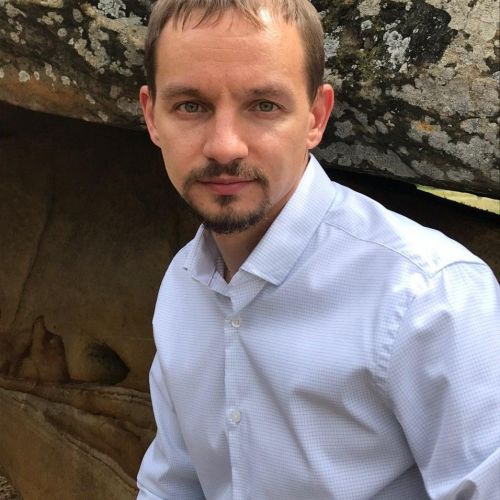 The key argument for the Corruptness of the system is its universality. І well thought out SEO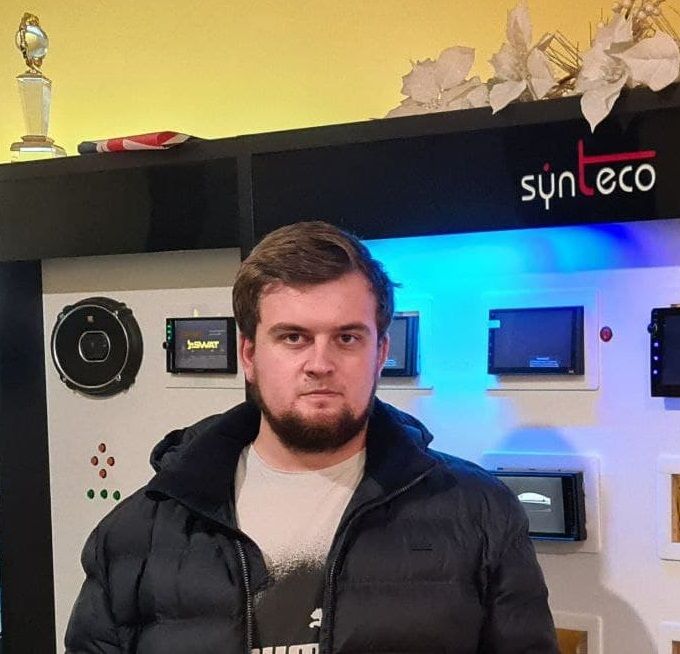 An undeniable advantage is the ease of working with content and orders
We have been with Okay since version 2. For almost 3 years of cooperation, we have repeatedly updated to new versions, ordered individual improvements. Undeniable advantages: - Full SEO optimization and the ability to customize individual needs. - Easy to work with content and orders. - The speed of the CMS in the presence of a sufficiently large number of products, categories, filters. - Responsiveness of developers when defects are found and immediate search for a solution.